Home
Welcome to Bijan Air!
Established in 1988, Bijan Air, Inc. provides professional helicopter services to the public.

Celebrating 50 Years of flawless flying for Bijan Moazami (1968-2018)
For over 30 years Bijan Air has been a leader in safe aircraft services such as: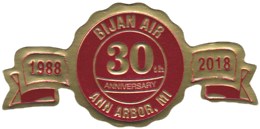 helicopter charters
maintenance
specialized flight training
aerial photography
aerial motion pictures
power & pipeline patrol
ENG operations
As the authorized Schweizer Helicopter sales and service center for Michigan, Indiana, and Ohio we provide the products and solutions you can count on for all your rotorcraft needs.